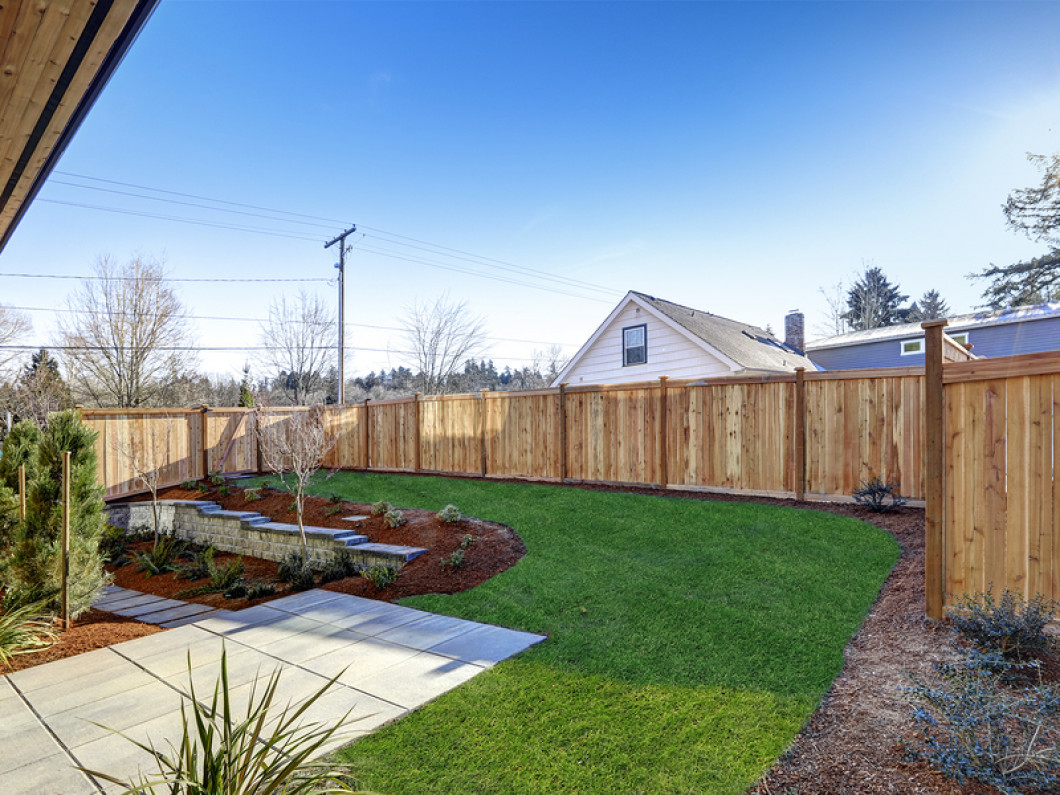 Build Your Fence With JLS Builders, LLC
Your Manassas Park, VA Fence Installation Experts
Enhance and secure your property by hiring the trust-worthy and reputable professionals at JLS Builders, LLC. Fences are one of the best ways to add curb appeal, privacy and security to your property. Would you like to increase the value and aesthetic of your residential or commercial property in Manassas Park, VA?

Our locally owned and operated fencing company in Manassas Park, VA offers to our clients:
• Over a decade of experience
• Quality fencing materials
• A variety of styles to choose from
• The skill set to build your dream fence
• Budget-conscious and time-efficient planning

Receive a free estimate for fence installations when you call us at 540-288-7829 and speak with a fencing contractor about the fencing needs for your home or business!